Vendor Spotlight | Sandy Swagger Jones | Wedding Photographer
Let's give a HUGE welcome to Photographer Sandy Swagger Jones! We are so excited to get to know Sandy more as one of the newest additions to the Richmond Weddings™ vendor family. Keep reading to learn more about Sandy and how she fell in love with capturing your best moments on camera!
If you care to share, how did you get to where you are now? I've been fascinated with photography from a young age, picking up my first camera in middle school. My dad had an old minolta that he used when he went across country in the '70s and he let me have it. That was my main camera from 6th grade all the way through college, as I pursued a BFA in photography at VCU. After college, I entered the workforce, not really sure of how to build a career out of my passion. I managed a retail store for a while, then did a little bit of work in advertising, all while keeping my photography work as an occasional side-gig only. It was actually a friend and fellow wedding photographer who finally pushed me to branch out on my own and start my own business.
What makes you or your business stand out and why should a couple hire you? I think having a fine art background definitely gives me a different perspective at times. It exposed me to a lot more styles of work and influence, so that coupled with my ability to put people at ease and take the stress out of posing are my greatest assets. I'm pretty easygoing and love collaborating with other people, so couples really feel like their photos are a true reflection of them.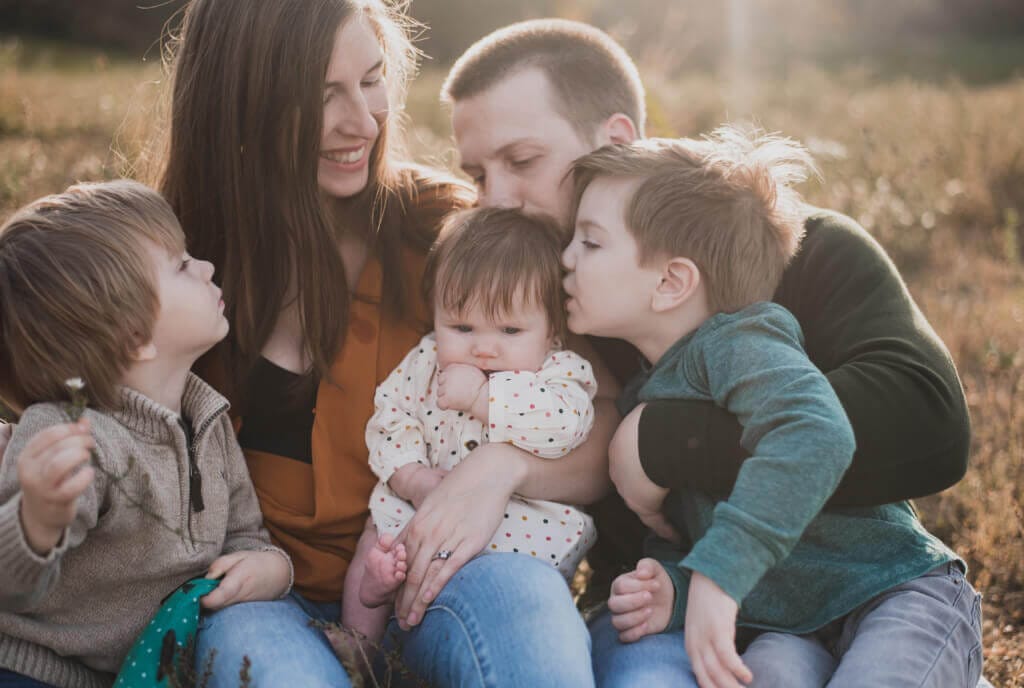 What's your favorite thing about working in the wedding industry? I love meeting new couples. Hearing how people met and what is unique about their relationship and then translating that into photographs is just such a cool and inspiring role to play in life. I also really love working with other vendors and sharing the passion of coming together to celebrate a couple.
What's a unique tip you tell your couples? That they don't have to conform their wedding to fit into anyone else's expectations. Most of my couples have some sort of non-traditional element to their day and I am their biggest cheerleader in doing things their way.
What's your best piece of advice for couples planning a wedding? Start with what's most important to you and let everything else fall into place. For some that might be the venue or the cake or photography. But having a prioritized list will help you in making decisions.

What's your favorite moment during a wedding? The formal dances and the speeches are always my favorite to witness. I tear up at most of my weddings. But to photograph, I'd have to say couples portraits are my fave.
What are your favorite wedding trends right now? I have been living for private last dances. That quiet intimate moment to reflect on the day is just super special. I've also seen a new trend of having your DJ open and close the dance floor with the same song, which was really cool!
If you care to share, what's a funny/awesome story from a wedding you've worked? I photographed a December wedding in 2021 where they had Santa show up and all the guests could get pictures with him. It was so cool and such a fun way to start the holiday season! This Santa also had some killer dance moves, which had the guests super hyped!
How do you de-stress? I love watching movies to unwind, whether it's a new release or an old favorite I've watched 100 times. I love movies so much that my husband actually proposed in a movie theatre!

What's your favorite food/dish/cuisine? I could eat sushi (specifically salmon nigiri) every night of the week.
If you were to meet any celebrity, who would it be? I would've loved to have met Richard Avedon or Princess Di when they were still alive.
What would your perfect Saturday be like? Outside of working a wedding? Going on a weekend trip with my family, to the beach or to the mountains.
What are your top three favorite movies (or books)? Oh this one is so hard! If I had to narrow it down, I'd say You've Got Mail, 10 Things I Hate About You, and Dirty Dancing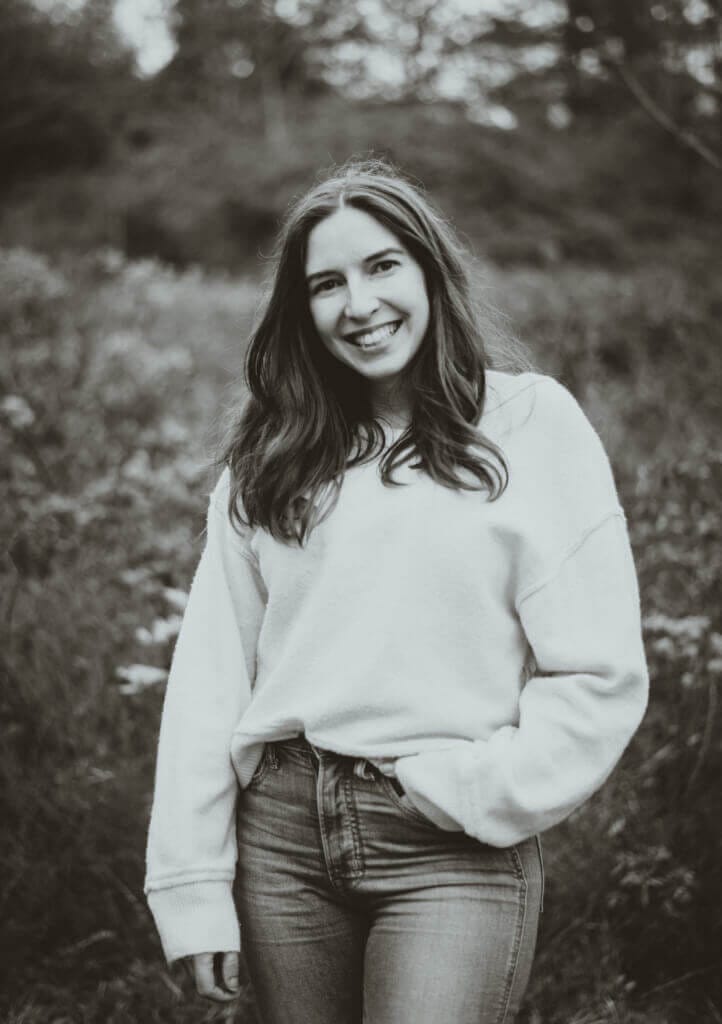 What's a fun or unusual fact about you? When I was 4, I got my acting debut as an extra in the movie Major Payne. In fact if you slow it waaaay down during the race scene, you can see me and my sister sitting at a table in the background haha.
What's the best concert you've ever been to? I got to see the Head & the Heart perform "Virginia" here in Richmond and that was a really cool experience.
Do you love to travel?  I do! In Virginia, definitely Luray Caverns. In the US, New Orleans is amazing.
Do you have a pet?  I have 2 dogs, named Moose & Tiger. Despite being senior dogs, they still behave like puppies.
Get in touch with Sandy below.
Email: hello@sandyswaggerjones.com
Website: http://www.sandyswaggerjones.com
Instagram: @SandySwaggerJones